MuniStrategies adds SC & FL to service area
On July 1, 2020, the MuniStrategies Advisory Board approved the expansion of the service area to include South Carolina and Florida.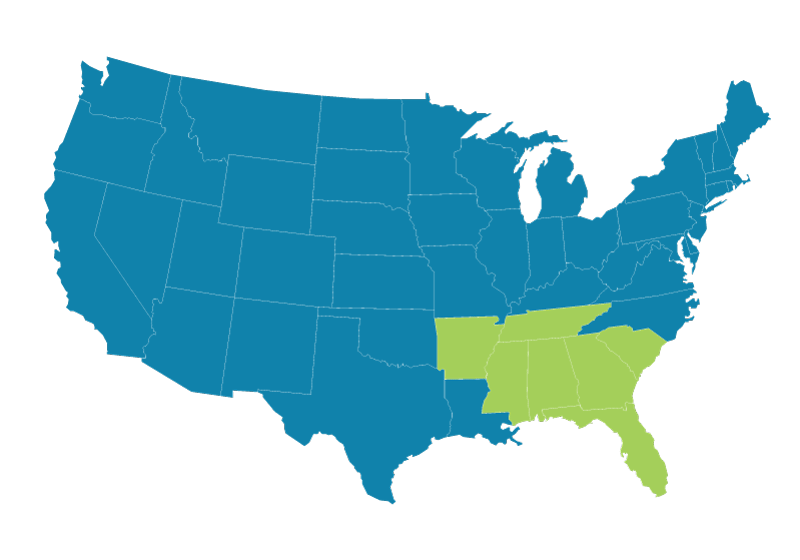 MuniStrategies now covers the most distressed area in the southeastern United States with Mississippi, Alabama, Arkansas, Tennessee and Georgia now combining with South Carolina and Florida.
The combined service area now encompasses 160 Persistent Poverty Counties (PPCs), as defined by the US Census Bureau. PPCs are defined as any county that has had 20 percent or more of its population living in poverty over the past 30 years. The MuniStrategies seven state service area now encompasses 45% of all PPCs nationwide.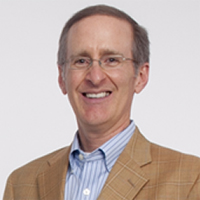 "This is a natural evolution of our mission to provide specialty finance services to high impact rural operating businesses in the Southeastern US. We clearly saw the opportunities in South Carolina and Florida to expand our footprint in a way that made sense."

Mark McCreery, Managing Director
MuniStrategies is now reviewing business and community improvement project opportunities for New Markets Tax Credit financing throughout its footprint for 2020 and 2021.
Measurable impact
MuniStrategies projects have resulted in $916 million in total investment, the creation of over 3,800 permanent jobs, and project commitments of over $10,000,000 in workforce development spending on training, scholarships and internships.
More information about the NMTC program can be found at CDFI's website.
About MuniStrategies
MuniStrategies is a Community Development Entity (CDE) as recognized through the Department of Treasury to participate in New Markets Tax Credit (NMTC) financing and has previously been awarded nearly $250 million in allocation authority over five rounds. More information about MuniStrategies is available at www.munistrategies.com.